This policy covers financial losses suffered by employers, consequent to the dishonesty or employees holding positions of trust indulging in following:
The policy offers comprehensive cover to a dealer of gold and jewellery. A host of perils are covered under the policy, providing protection to stock which includes gold, jewellery, precious stones, etc as well as the furniture, fittings, decoration, fidelity, and sleight of hand etc.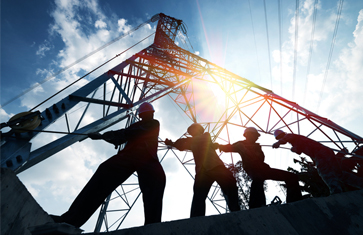 Professionals like Engineers, Surveyors, Architects, Consultants, Lawyers, and Auditors could be held liable for any damages to their clients and/or any third party for breach of professional duty, errors, omissions and professional negligence whilst practicing their professions.