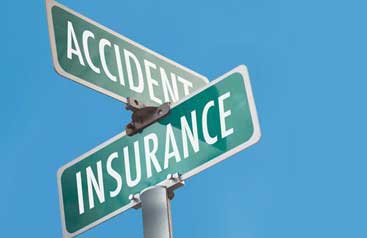 This policy covers death / disability arising out of an accident. The cover can be given on a 24 hour basis and a worldwide basis as well to employees during their vacation / business trips. Disability cover is also available for permanent total, permanent partial and temporary disabilities. Moreover, the policy can further be extended to cover the following additional benefits: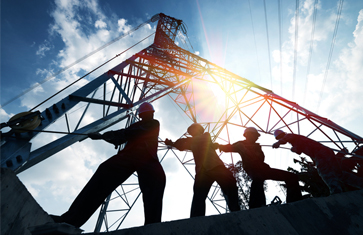 Professionals like Engineers, Surveyors, Architects, Consultants, Lawyers, and Auditors could be held liable for any damages to their clients and/or any third party for breach of professional duty, errors, omissions and professional negligence whilst practicing their professions.
Nowadays, crimes against financial institutions are becoming common and the purpose of this insurance policy is to protect a Financial Institution from various risks like Employees' Fraud, insured's property whilst in transit, cover for forgery, theft, burglary, counterfeit currencies, loss or damages to the furniture, fixtures and fittings due to various causes.