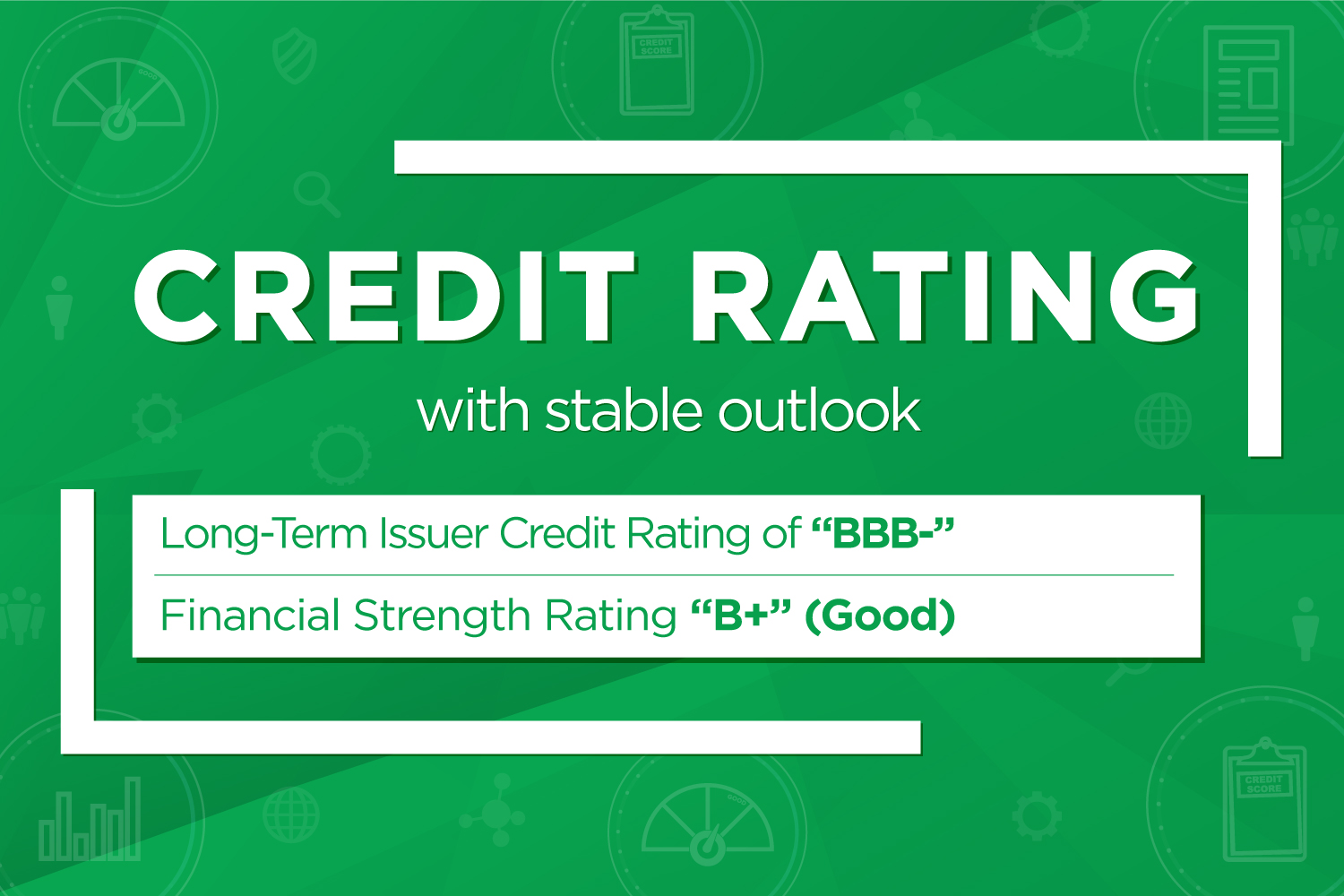 Abu Dhabi – December 9, 2019 – In its maiden credit rating, Insurance House P.S.C. (IH) has been assigned a Long-Term Issuer Credit Rating of "BBB-" and a Financial Strength Rating of "B+" (Good) by AM Best, the international credit rating agency. The outlook assigned to these Credit Ratings is stable.
According to AM Best, IH's ratings are supported by a strong level of liquidity, risk-adjusted capitalization, a strong balance sheet and efficient operating performance.
Mohammed Abdulla Alqubaisi, Chairman of Insurance House, commented: "We are proud of the assigned credit ratings, which will further strengthen IH's position and accelerate its future growth. This is another milestone on our charted road map to become at par with the leading insurance companies of the region."
AM Best predicted that Insurance House will continue to grow in line with its ambitious business plan, despite the challenging competition in the insurance market.
Mohammed Othman, Chief Executive Officer of Insurance House, commented: "The ratings reflect IH's strong and stable financial condition, steady and sound growth strategies, experienced and well-knit senior management team, clearly documented policies & procedures governing all aspects of our business activities."
"This independent affirmation by an international credit rating agency such as AM Best will not only strengthen our existing business relationships, but will also open doors to many new relationships across the globe. Our strategy is to compete on the basis of superior service quality", added Othman.
Earlier this year, IH has registered a Total Comprehensive Income of AED 13.12 million for the nine months ended 30 September 2019, which is nearly double the Total Comprehensive Income of AED 6.74 million registered in the corresponding period of the previous year.