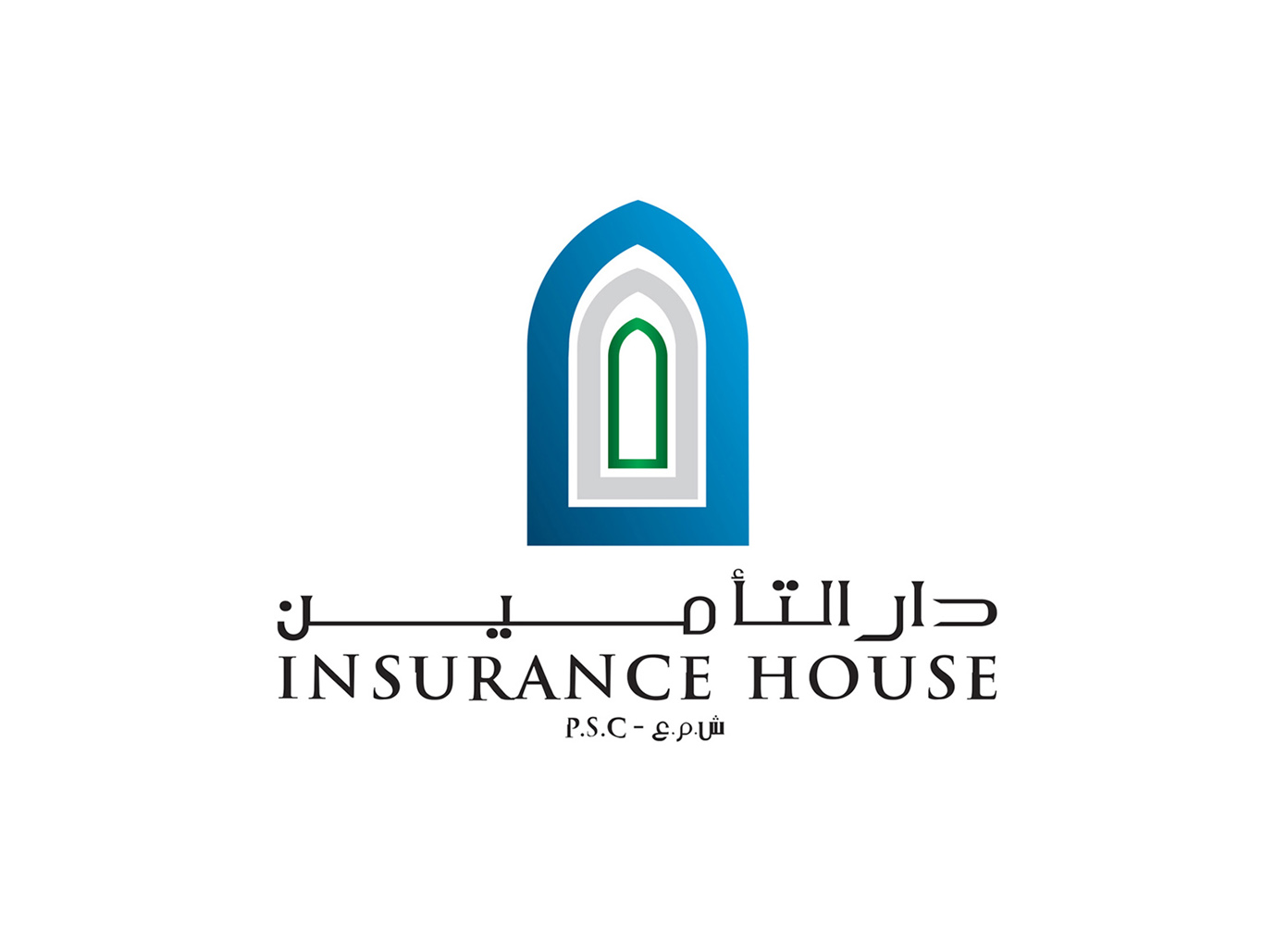 Abu Dhabi – November 9, 2020 - Insurance House PSC has posted a Net Profit of AED 8.12 million in the first nine months of 2020, which demonstrates a resilient performance that affirms its position in the insurance sector.
Mohammed Abdulla Alqubaisi, Chairman of Insurance House, commented: "Insurance House continues to consolidate its position in the sector despite challenges, confirming that it enjoys a resilient and robust business model."
"Despite the economic circumstances, we remain optimistic of a profitable performance for the remainder of 2020", Alqubaisi added.
Insurance House's liquidity position continues to be extremely robust, with cash, cash equivalents and fixed deposits with rated financial institutions accounting for nearly 20% of Total Assets as of 30 September 2020.
Insurance House's Net Premiums Earned during the first nine months of the year held steady at AED 114.46 million, while its Gross Underwriting Income reached AED 102.73 million, and Net Claims Incurred accounted for AED 62.65 million.
After distributing a 4% cash dividend amounting to AED 4.75 million during the first half of 2020, Total Shareholders' Equity stood at AED 128.69 million, which is comfortably above the minimum capital requirement of AED 100 million mandated by the UAE Insurance Authority.
In the first 9 months of 2020, general and administrative expenses were lower at AED 32.23 million compared to AED 33.16 million for the same period in the previous year. More initiatives are underway to streamline expenses even further.
Mohammed Othman, Chief Executive Officer of Insurance House, said: "Our strategy is based on improving our digital service delivery capabilities, improving our risk underwriting techniques, and enhancing our claims management processes.  We are working to raise our competitiveness through innovative product offerings and superior service quality."
Earlier last year, Insurance House has been assigned a Long-Term Issuer Credit Rating of "BBB-" and a Financial Strength Rating of "B+" (Good) by AM Best, the international credit rating agency, in its maiden credit rating. The outlook assigned to these Credit Ratings is stable.