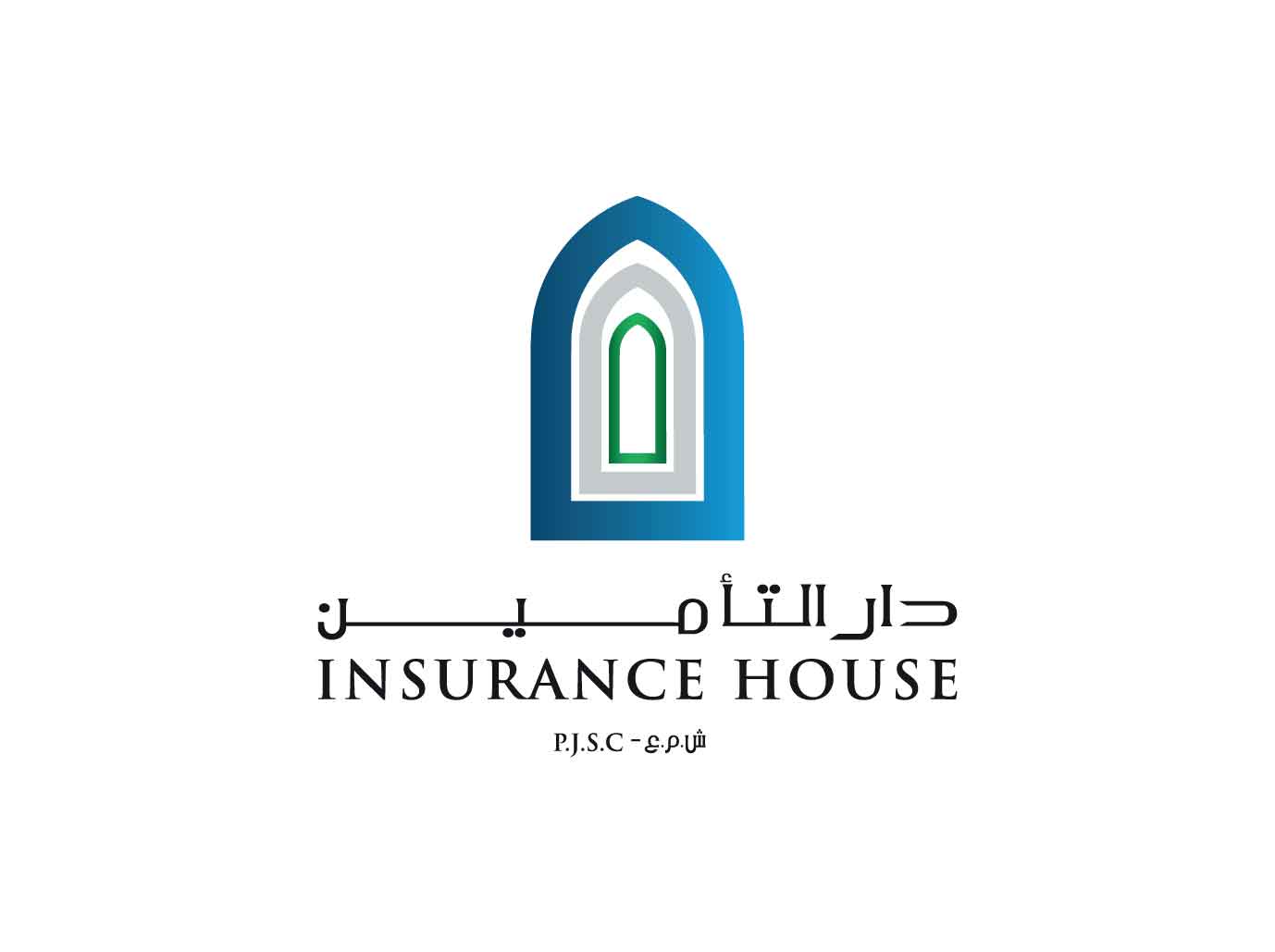 Insurance House Strategic Transformation Paves the Way for Future Progress
Abu Dhabi, United Arab Emirates - 10 July 2023: Insurance House PJSC, a leading insurance provider in the United Arab Emirates, has unveiled a pivotal roadmap to bolster financial stability and foster future growth.
The plan anchors on several transformative pillars across digital transformation, the digitization of sales and services, portfolio optimization, and enhancements to business efficiency and productivity.
The plan was unanimously endorsed during the General Assembly Meeting held on 7th of July 2023 with the presence of Securities and Commodities Authority (SCA), External Auditor and Shareholders representing 86.64% of the stake of Insurance House.
Mohammed Abdulla Jumaa Alqubaisi, Chairman of Insurance House, said: "Our esteemed shareholders have placed unwavering trust in us, a trust we deeply appreciate and value. This trust propels us to continually push boundaries and make strategic decisions with a long-term perspective in mind. Our pledge is to steadfastly guide Insurance House towards a future that is robust, sustainable, and prosperous."
Adding to the Chairman's remarks, Issam Mouslimani, CEO of Insurance House said: "Our Implementation Committee, comprising industry experts, is unwaveringly committed to executing the initiatives outlined in our detailed plan. Our primary aim is to pursue a sustainable and consistent performance that not only meets but surpasses the expectations of our shareholders".
Prudent execution of the plan is premediated to leverage technology to enhance efficiency, automate services, and unlock new market opportunities to fortify financial stability and catalyses growth.
Additionally, the strategy entails emerging industry partnerships to harness shared expertise, to augment the product offerings and diversify the product suite which will unlock new market opportunities for future growth.
An integral part of the plan is launching a Talent Retention Plan, focusing on nurturing, and retaining high-performing employees to optimize operational efficiency and risk management to amplify the customers' experience.
Rest Assured, efforts are geared towards stimulating business growth, ultimately solidifying Insurance House's position as a resilient industry leader and maximizing stakeholders value.