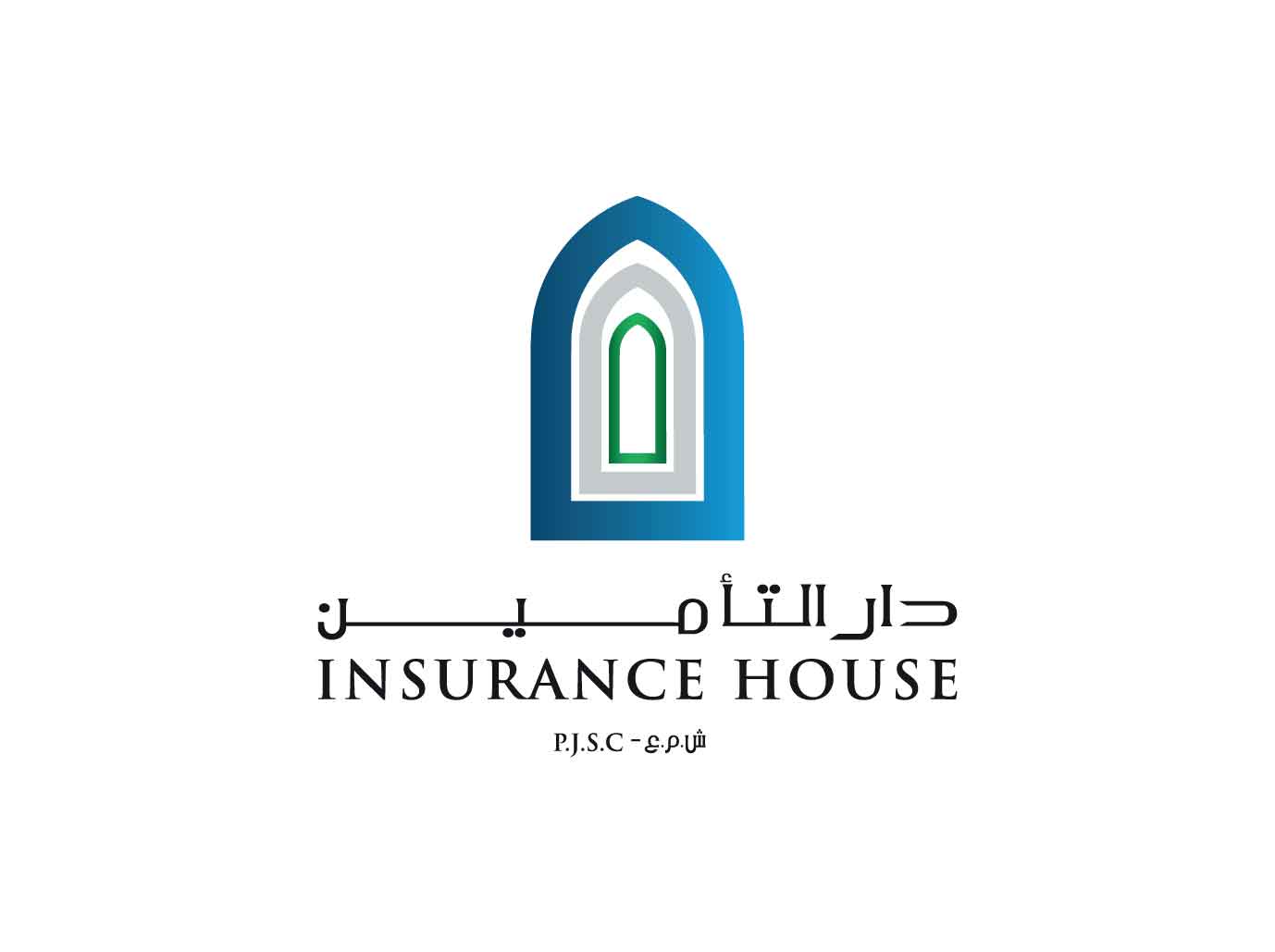 Abu Dhabi, UAE, 14 August 2023: Insurance House PJSC (IH), one of the leading insurance institutions in the United Arab Emirates, predominantly recognised for offering exceptional insurance services and competitive insurance products, today released the half-yearly financial results for the period ended 30 June 2023.
IH registered a Total Comprehensive Loss of AED 25.64 million in the first half of 2023, compared to a Total Comprehensive Loss of AED 4.72 million during the same period in the previous year.
A significant contributor to this loss was the Motor business. Issam Mouslimani, the new IH CEO stated: "Cut-throat competition amongst insurers led to very low rates of insurance premium that were not commensurate with the underlying risk being underwritten."
However, he expressed optimism about the future. He said: "The new IH Management has already taken necessary corrective actions to restore the health of this portfolio and expects improved results going forward."
Despite the challenges, there were positive indicators. Insurance Revenue for the first six months of 2023 rose by 13.82% to AED 128.06 million, compared to AED 112.52 million in the previous year. However, Insurance Service Expenses also saw an increase, rising by 8.61% to AED 169 million.
Acknowledging the challenges, Issam Mouslimani said: "The unhealthy price competition amongst insurance companies is a temporary setback to our growth momentum in the near term. Yet, remained optimistic about the future, emphasizing the capabilities of the new senior management team at IH which has already started executing a meticulously planned, comprehensive Recovery Plan."
Looking ahead, Mouslimani said: "We are confident that with continued shareholder support and dedication of IH Management and Staff, we will bounce back stronger than before. Profits from core insurance activities will be driven by improved digital delivery capabilities, leveraging parent company (Finance House) customer base, significant fine-tuning of risk underwriting techniques, and enhanced claims management processes."